Dog training in the age of Social Distancing…
it CAN be done!
The COVID-19 pandemic has created lots of barriers in our lives, but luckily we can achieve the same great training results with the wonders of modern technology!
Virtual Life Skills is an all-ages manners and obedience program, appropriate for puppies and adult dogs alike – with the BONUS All Things Puppy Classroom for puppies under 6mo!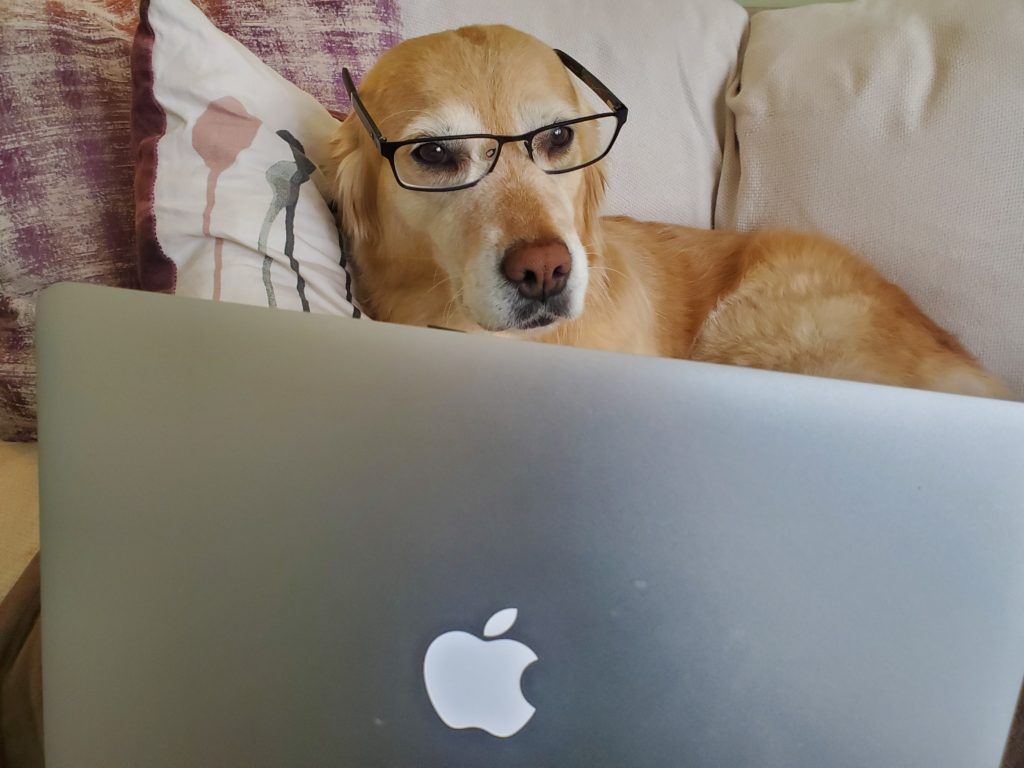 We will cover topics including:
Come when called
Settle and stay on a mat
Polite leash walking
Dealing with distractions
Polite greetings with people
Prevent running out the front door
Impulse control around food
Preventing "Counter surfing"
And more!
How Does Virtual Life Skills Training Work?
Using a virtual classroom called Google Classrooms, you will be guided through training exercises with video demonstrations, verbal descriptions and written instructions. You will also receive entirely personalized feedback on your training from your instructor! This is NOT just a video tutorial.
Each exercise is broken down into easy-to-follow steps, and you will receive personalized support and guidance as you train your dog.
Train at your own pace and on your own schedule
Join class any time
Eight weeks access to dynamic content and personal guidance and training support
Access to the handy reference manual after your program is completed which includes written and video instructions for all training exercises
Technology requirements are:
A basic understanding of computer/internet use, including recording a video
Internet capacity that allows for watching and uploading videos
A computer, phone or tablet that:

Has a functional microphone
Has a functional camera
Can connect to the internet
Read the FAQ for more important details
The All Things Puppy Classroom!
Puppy students receive free access to the All Things Puppy Classroom for information on socialization and problem prevention that is specific to puppies – including guidance on nipping, house training, crate training and more!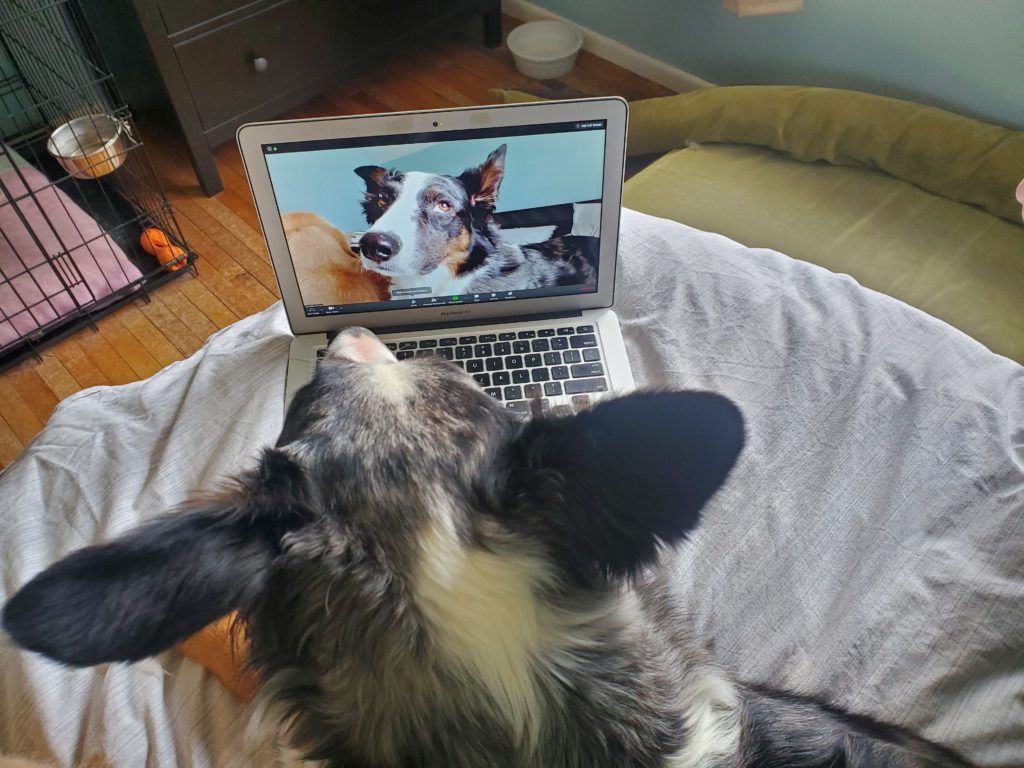 Try out Google Classroom before you register!
You are encouraged to access the test classroom and familiarize yourself with how the platform works before registering. Simply:
Sign in to Google or click here if you don't have an account
Register for Virtual Life Skills!
This program is not interchangeable with the in-person Life Skills Program. You cannot transfer between programs after registration.
$295+HST
Start on demand!
Top-up your program timeframe: $60+HST/2 weeks (available only to current students)